My book, Alexander Technique for Actors was published in 2021. Available in all good book stores, and on Amazon or via the publishers:  https://www.nickhernbooks.co.uk/alexander-technique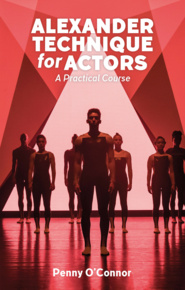 "This comprehensive and absorbing book is essential reading for actors – and all other performers too"
Niamh Dowling, Principal, RADA.
And all other people too! Packed full of games and ideas to help you master yourself in your daily life.
Below  is  a 45 minute talk I gave in June 21 on Zoom about my book  Alexander Technique for Actors. It was originaly for other teachers of Alexander, organised by my colleague Rosella Buono for her Alexander 'not your usual book club'.  But it will give you a flavour of  the work and me! Thanks Rosella – neat editing too!